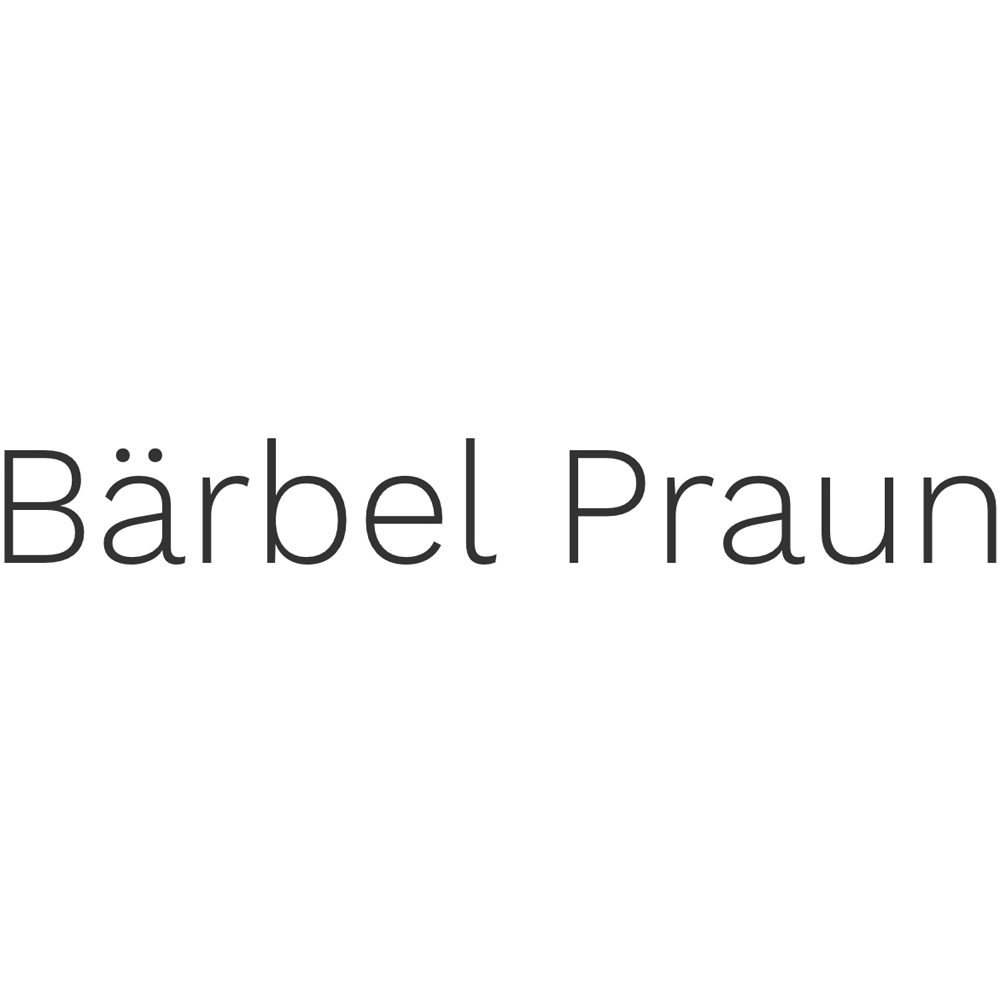 We're very happy to currently redesign and develop the website of photographer Bärbel Praun. Her new website will be launched in August 2017.
About Bärbel Praun
Born 1978 in Southern Germany. Studies of Photography and Media at University of Applied Sciences Bielefeld (2000-06), lives everywhere yet nowhere.
Solo and group exhibitions in amongst others Denmark, Germany, Austria, Luxembourg, Belgium, Lithuania, Slovenia, Norway and Sweden. Artist in Residencies in Vienna (bm:ukk, AT) and Clervaux (Cité de l'image, LUX) in 2012, Jakobstad (FIN) in 2013, Klaipeda (Culture Communication Center, LT) in 2014, Stein am Rhein (CH) in 2015 and in Portugal (The Independent AIR) in 2016/2017.
Praun self-published her book "this must be the place" in 2015, a personal exploration of land, place and the concept of home; it was exhibited internationally. Currently she develops new work on the theme of the Anthropocene, evolved during The Independent AIR residency in Portugal 2016/17, to be published and exhibited in Aarhus, Denmark 08/2017.
Bärbel loves mountains, forests and the sea, walking, hiking and running.