PiB | Photography in Berlin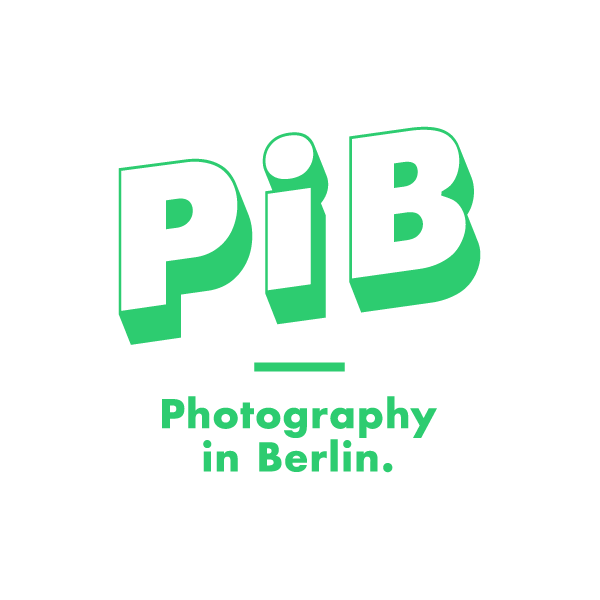 PiB | Photography in Berlin is a curated, bilingual (en/de) platform for fine art & documentary photography in Berlin. PiB presents selected highlights from Berlin's versatile photography scene – ranging from established artists & well-known institutions to emerging talents & independent galleries or project spaces.
PiB features photography exhibitions, events and institutions in the bi-monthly printed PiB Guide, on the website, in the weekly Email-Newsletter, and on its social media channels on Facebook / Instagram / Twitter / LinkedIn and GooglePlus.
PiB's Berlin Directory provides a resource of interesting photography institutions in Berlin and features handpicked portfolios of talented Berlin based photographers.
PiB was founded in Spring of 2015 and is a non-profit initiative run by Julia Schiller, now and then with the helping hand of the other ele Oliver Schneider.