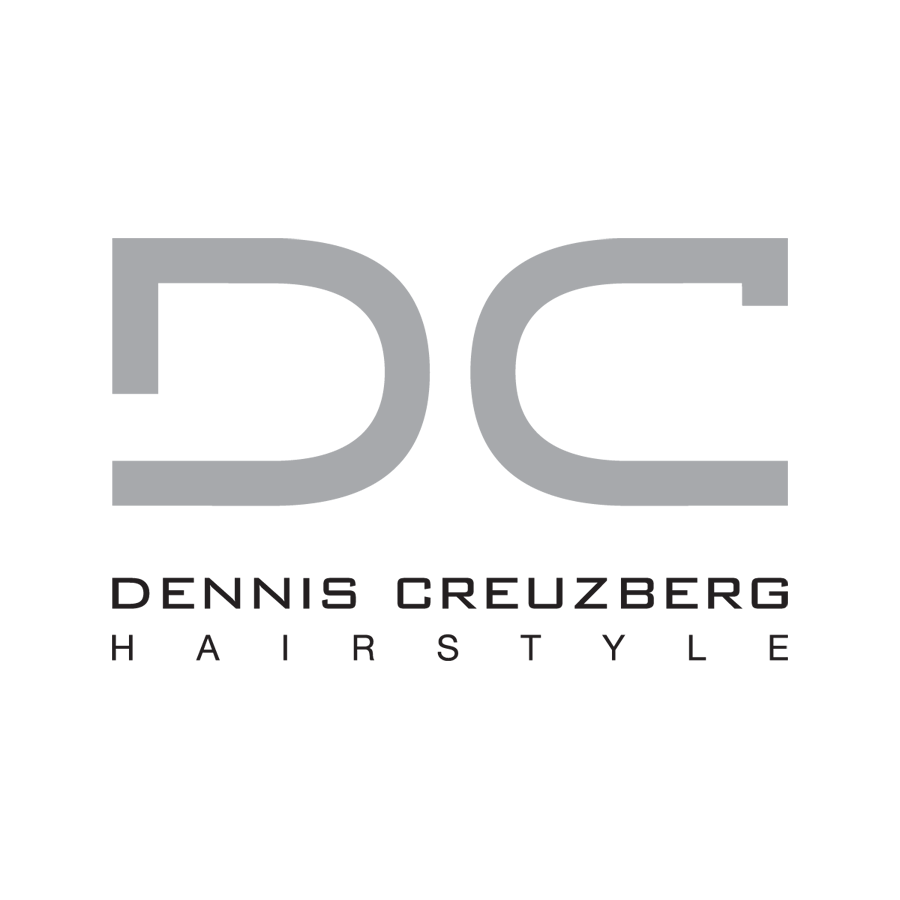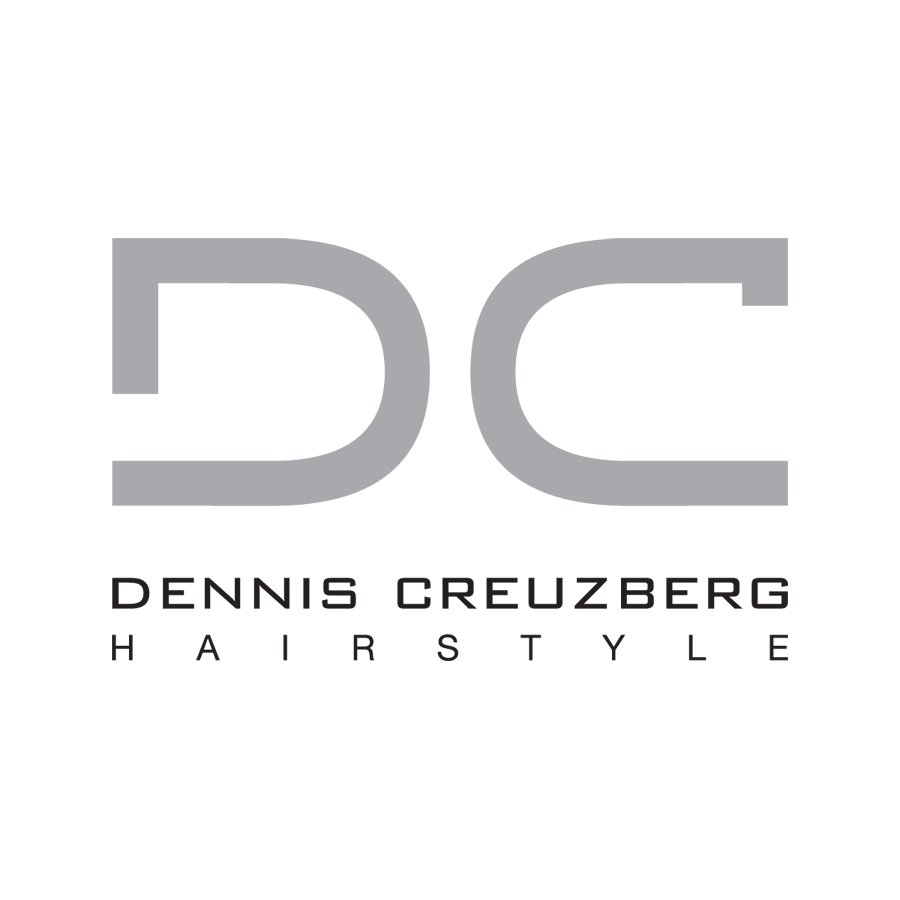 In 2014, ele studio was assigned with the redesign for Atelier Dennis Creuzberg – hair stylist for the rich & beautiful in Berlin. The website was developed by booa. A logo for Dennis' blog, "Liebling Creuzberg" was also designed by ele.
Dennis Creuzberg personifies the look that emphasizes the individual style perfectly. Dennis Creuzberg is a Berliner by choice.
Dennis Creuzberg:
This takes a lot out of experience, strong empathy and genuine interest in people sitting in front of me. Whether for business, for a special date or on the red carpet, the right hairstyle helps my customers to be able to act very confidently and consciously".
Since December 2009 Dennis Creuzberg colored, cut and styled in the privacy of his penthouse studio in Berlin-Mitte and made himself a name also far beyond Germany. Dennis Creuzberg's hair creations can be seen in numerous fashion and lifestyle magazines, events, music and TV productions. Among Dennis Creuzberg's customers you can find celebrities and politicians, he styled for example Oscar-winner Charlize Theron, opera star Anna Netrebko and even supermodel Nadja Auermann. Dennis Creuzberg especially emphasizes on excellent service and quality.
Whether a new style, a trendy hair cut, lustrous hair or a glamorous look – Dennis Creuzberg and his professional team which is trained by himself, bring hair visions for women and men to life in the exclusive and relaxed atmosphere of his studio overlooking Berlin.
Text by The Leading Salons of the World™ (LSW)