Local Colors May Vary | Lcmv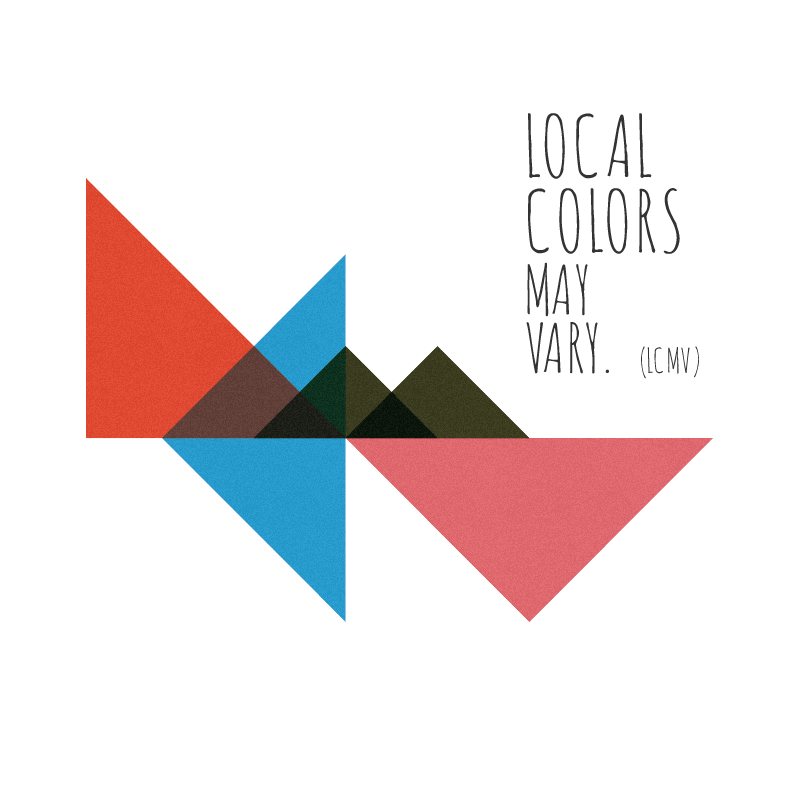 Local Colors May Vary (LCMV) is another project by Julia Schiller and Oliver Schneider and was intended to be a series of curated slideshows combining fine-art photography and live improvised music.
The first edition, LCMV#1, was themed "Berlin" and featured 60 emerging and established international photographers. The slide show was accompanied by improvised live music by the German musician f.s.blumm, whose work WIRE magazine called "extremely impressive."
The very well attended event took place at Das Gift in Berlin-Neukölln in conjunction with the annual art festival NACHTUNDNEBEL 2013 on Saturday, Nov 2nd 2013.
Also many thanks to IMPOSSIBLE for sponsoring a couple of their magical polaroid films for our raffle that evening! The returns from the 1€ raffle tickets were also contributed towards our brilliant musician.
A long overdue second edition of LCMV might take place in 2018, this time under the patronage of PiB | Photography in Berlin. Stay tuned…