Shagaya | Renewable Energy Park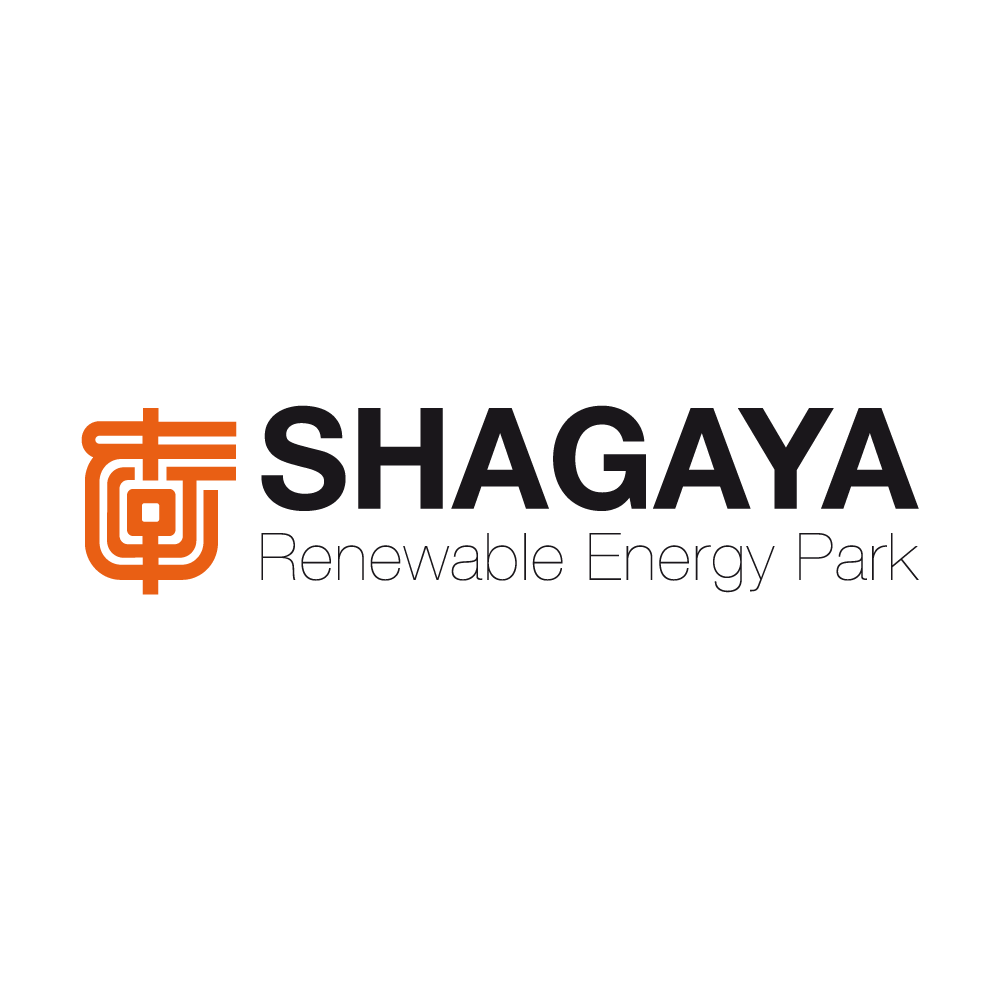 ele studio was assigned with the design for the SHAGAYA website, a renewable energy park planned by KISR / Kuwait Institute for Scientific Research in 2013. The task also included designing an interactive infographics module in order to explain the involved technologies in a clear way to future partners/investors. The technical development was done by booa.
KISR about the project:
"Challenge: Kuwait is completely reliant on the burning of fossil fuels for energy generation and water desalination. According to the Ministry of Electricity and Water (MEW), by 2030, Kuwait's energy demand will triple. Such demand will pose a great challenge to the energy generation sector's capacity in terms of fuel and infrastructure.
Goal: KISR has explored the potential of capturing energy by alternative means, conducting research in concentrated solar thermal technologies as well as photovoltaic panels. The research program leads efforts to diversify Kuwait's energy supply by exploring the viability of proven and emerging solar and wind energy technologies that are capable of overcoming the challenges of Kuwait's harsh climate.
The Salmi Mini-wind Farm was established to test and measure the performance of small-sized wind turbines, both on and off-grid, and serve telecommunication towers in remote areas as well as the fire brigade station in Salmi. The farm is located near the future selected site of the first large- scale (70 megawatt) multi-technology Shagaya Renewable Energy Park: a government initiative currently being managed by KISR."